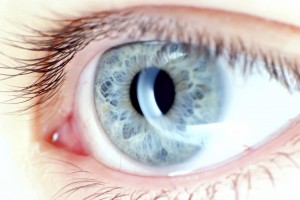 PRK (photorefractive keractectomy) was the forerunner to LASIK, gaining approval from the U.S. Food and Drug Administration in 1995. In PRK, the laser treats the surface of the cornea, rather than deeper tissue. Our Honolulu practice offers PRK as an alternative to LASIK for those whose corneas are too thin for the creation of a corneal flap, who suffer from defects of the epithelium (the surface cells of the cornea), or whose pupils are too large to allow LASIK eye surgery. It is also the logical choice for those who want a flapless procedure.
PRK is appropriate for patients who have mild to moderate myopia (nearsightedness). More severe myopia usually responds better to LASIK, in which deeper corneal tissue is treated. There is a bit more post-operative discomfort with PRK, and healing takes longer for some patients, but by about six months after surgery, the results are comparable. Some employers, most notably the U.S. military, will not accept LASIK patients for certain assignments, but will accept PRK patients.
PRK Procedure
Watch this video to see some of the differences between common refractive surgery procedures:
Aloha Laser Vision is dedicated to meeting the vision needs of our patients by providing safe, high-quality eye surgery procedures. We are proud to serve patients from Honolulu, Hawaii and beyond, and look forward to helping them attain their optimal vision. Please contact Aloha Laser Vision today to learn more about how we can help.