New Specials
Happy 2022 from Aloha Laser Vision! We invite you to take advantage of our new  specials. For the next two months, we're offering discounts, packages, and bonuses on our body contouring treatments. Each solution we offer is designed to rejuvenate, tone, and sculpt the body, helping you retain a healthy glow. These deals only last for the next two months, so start browsing now.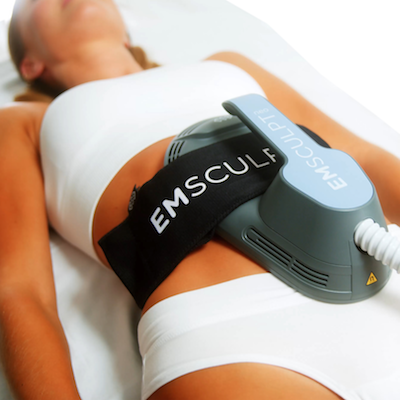 Emsculpt NEO - New Treatment Special
Receive a 4th Emsculpt NEO treatment for FREE when purchasing 3 treatments.
I Want This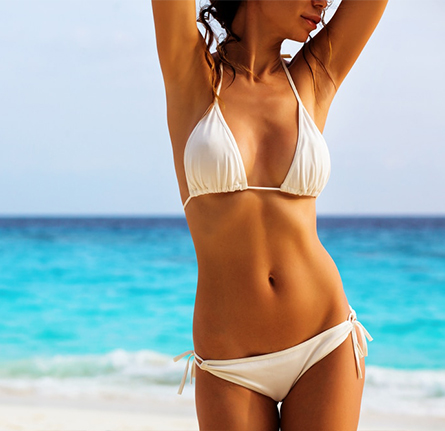 SculpSure Savings!
Sculpsure: Buy 2 areas get 1 Free
I Want This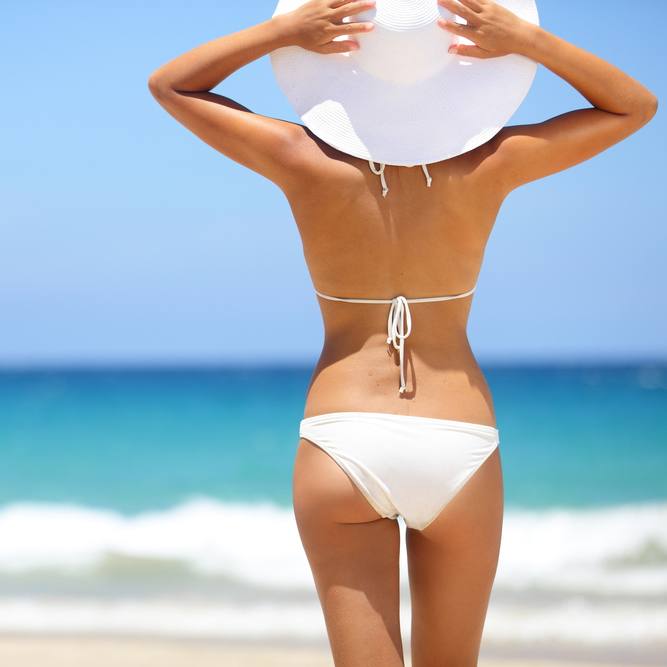 SculpSure Submental Deal!
SculpSure Submental: Buy 1 treatment get the second one at 50% Off
I Want This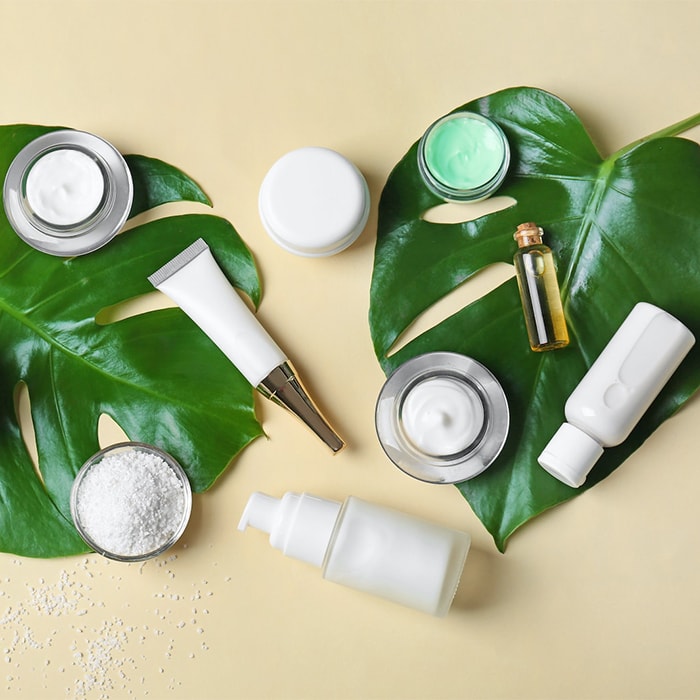 Free Body Cream!
All body contouring packages receive a free body cream of their choice from either Alastin Body Transform or Revision BodiFirm!
I Want This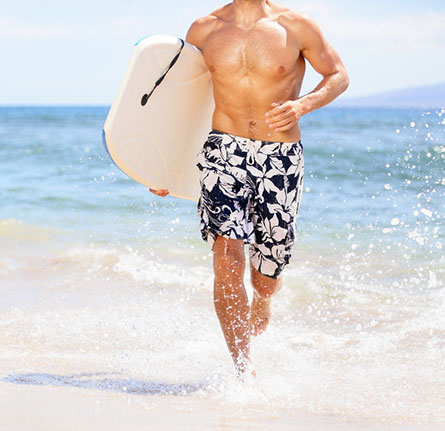 FlexSure Special
Buy 3 treatments get 2 FREE!
I Want This
Redeem a Special
*Individual Results May Vary