September 2020 Specials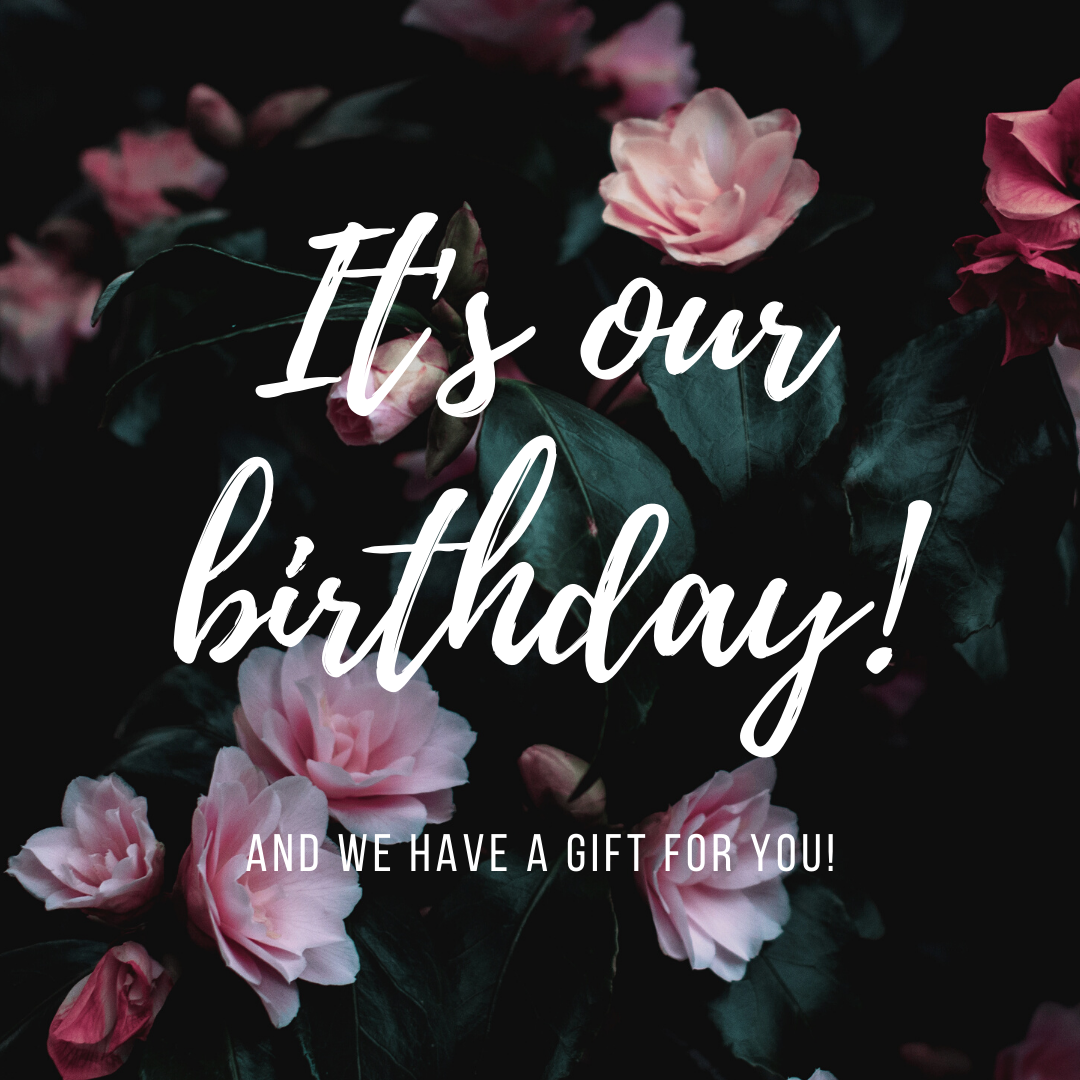 It's Our Birthday!
Both of your favorite aestheticians are celebrating their birthday this month and they want to give YOU a gift! Purchase any treatment package and receive 5,000 bonus reward points! That's $100 off any future product or treatment purchase! Call us at 808-792-3937 to inquire!
I Want This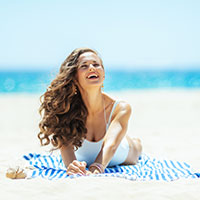 Skincare Special!
Through this month receive 25% off all Aloha Laser products! UV rays can cause fine lines and wrinkles, uneven skin tone and loss of elasticity. Check out our shop to view products that will help protect and correct your skin all summer long!
I Want This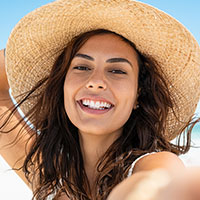 To enjoy these limited time specials, please contact Aloha Laser Aesthetics and schedule your appointment!
Redeem a Special
*Individual Results May Vary