September 2020 Specials
'Patients Choice' Facial Rejuvenation Special! 
We want to thank our patients for their continued support throughout 2020.
Choose three Facial Rejuvenation Treatments for just $1,000, Savings of up to $1,250! (*excludes Genius, CO2, & Diamond Glow)
I Want This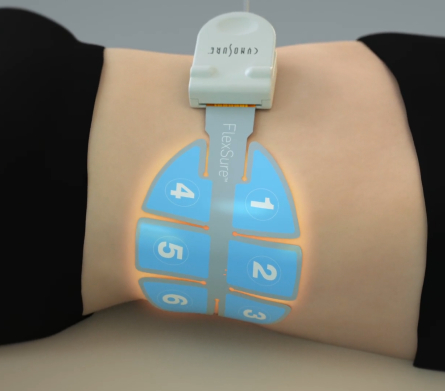 FlexSure™ Body Contouring Special!
FlexSure™ by Cynosure provides a non-invasive deep tissue RF treatment in only 15 minutes. The flexible applicator curves and conforms to multiple body parts including abdomen, flanks, back, arms, buttocks, thighs and knees.
Purchase 3 Treatments, Get 2 Free, Savings of $1,200 to $1,600!
Bonus option, patients can trade 2 free FlexSure™ treatments for 1 free SculpSure® Treatment.
Package includes 1 bottle of Alastin Transform body cream.
If you have questions about FlexSure, please call our office at 808-792-3937(Press Option 4) and one of our team members will be happy to help.
I Want This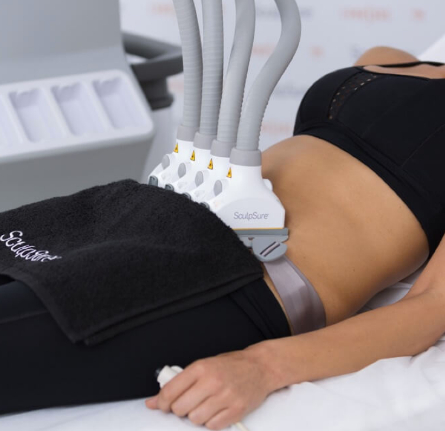 SculpSure® Special!
Last Chance to take advantage of our lowest pricing on SculpSure®.
Discount pricing available when purchasing 2 areas or more!
Includes 2 free FlexSure™ Treatments and 1 bottle of Alastin Transform body cream
I Want This
Genius Microneedling Special!
Dramatically smooth appearance of deep lines and wrinkles.
Purchase 3 Genius RF Microneedling treatments for $1,800 (total savings of $600) with a bonus option to add a 4th treatment for $2,000 (total savings of $1,200)! 
Receive a free vial of our newest product by Root of Skin called Micro ($175 value).
Micro is our newest product that contains 100% solution of Human Stem Cell-derived growth factors, using naturally occurring actives for optimal skin rejuvenation.
I Want This
Additional Specials!
Through this month receive 30% off all Aloha Laser products! Check out our shop to view products that will help protect and correct your skin!
10% Off All Specialty Packages!
Click Here to check out our Specialty Packages.
Double Points on Any Purchase!
The Aloha Rewards program is our way of giving back to our clients! Now earn DOUBLE the points when purchasing a specialty package! To view our specialty packages and details about our loyalty rewards program, click here!
I Want This
To enjoy these limited time specials, please contact Aloha Laser Aesthetics and schedule your appointment!
Redeem a Special
*Individual Results May Vary