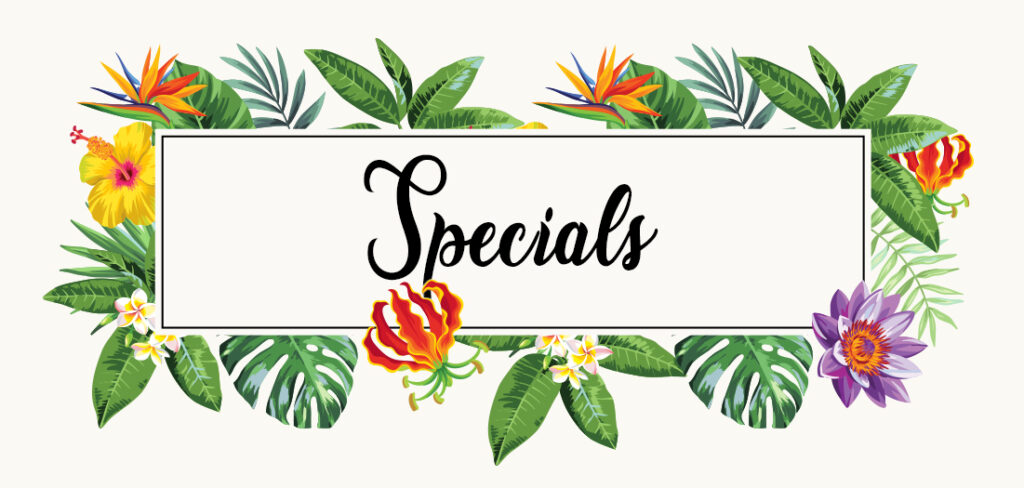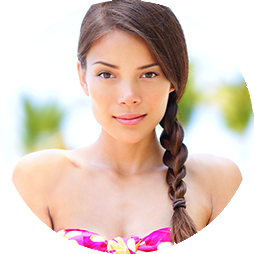 Jeuveau™ & Lip Filler!
Try Jeuveau—our newest FDA-approved wrinkle relaxing injectable—and save with limited-time promotional pricing! Get a $75 discount when you purchase a minimum of 25 units of Jeuveau. Jeuveau is perfect for smoothing vertical wrinkles and deep creases that form between the eyebrows (called glabellar lines or frown lines).
Also, receive special pricing on one syringe of Restylane® ($500) exclusively for lip augmentation. As an added bonus, you will also get a free full-size Perfecting Lip Gloss from Hydropeptide® (a $38 value).
I Want This
Redeem a Special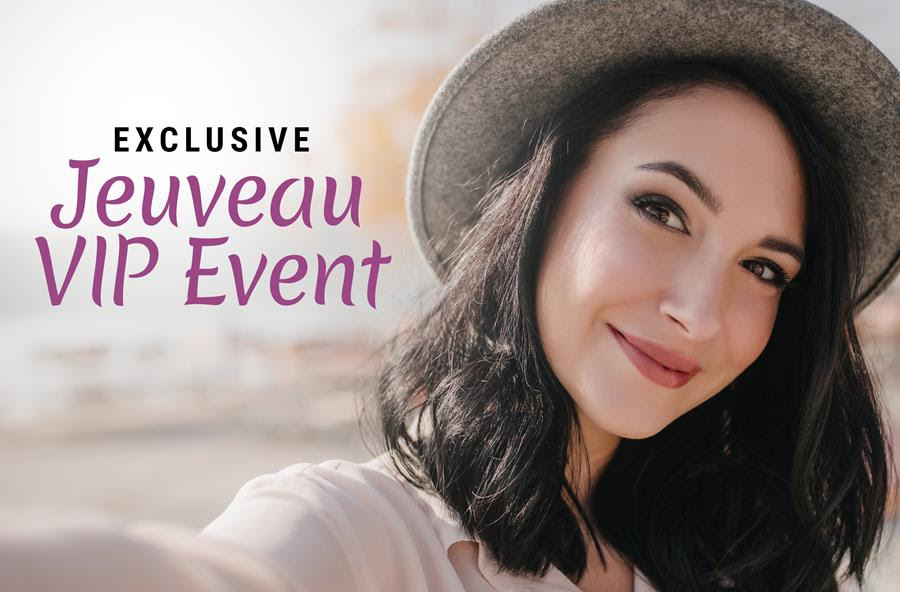 Exclusive Jeuveau VIP Event
Friday, August 16th from 1pm – 4pm
OR Friday, August 30th from 1:15pm – 3:15pm
at 1100 Ward Avenue, Suite 1000, Honolulu
Special offer for all attendees – $75 off for every Jeuveau treatment
*minimum 25 unit purchase
Confirm your appointment slot today!
*Individual Results May Vary