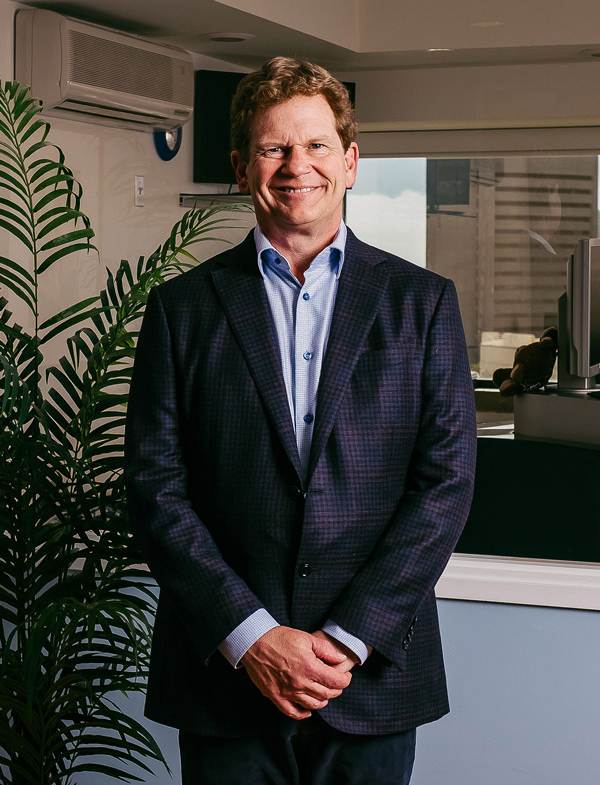 Alan R. Faulkner, M.D., Diplomate American Board of Ophthalmology
Dr. Alan Faulkner grew up in Hawaii from the age of eight, graduating from Punahou High School in Honolulu. He went on to receive his Bachelor of Arts degree from Northwestern University in Evanston, Illinois and graduated from Tulane Medical School in New Orleans, Louisiana in 1986. While in medical school he was elected to the National Medical School Honors Society Alpha Omega Alpha. He remained at Tulane, completing an internship in Internal Medicine, residency training in Ophthalmology, and a Fellowship in Oculoplastics, Ocular Oncology, and Orbital Disease.
His training complete, Dr. Faulkner joined the full-time faculty at Tulane as an Assistant Professor of Ophthalmology before going on to practice general ophthalmology and refractive surgery. In June 2000, Dr. Alan Faulkner joined his father's practice in Honolulu at Faulkner Eye Institute, and in July 2001 founded Aloha Laser Vision, LLC.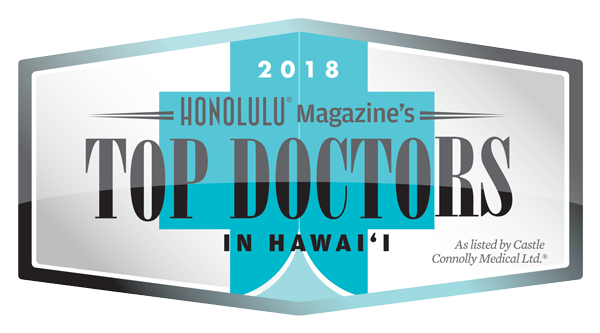 Dr. Alan Faulkner is not only an experienced LASIK and laser eye surgeon, he is also a dedicated listener, and your needs and goals are very important to the treatment process. Dr. Faulkner is committed to developing a full understanding of the results you desire, answering all of your questions, and helping you determine which procedure may be the best option for your ultimate goals. At Aloha Laser Vision, we believe that honest, open communication between patients and staff is key to successful treatment and great results!
Leadership Positions
While at Tulane University, Dr. Alan Faulkner served on many academic committees and held several leadership positions, including:
Residency Program Director of Ophthalmology (four years)
Ophthalmology Section Chief at Charity Hospital of New Orleans
Directing the Oculoplastics, Ocular Oncology, and Orbital Disease Service at Tulane University Medical Center
Board Member and Associate Medical Director of the Southern Eye Bank
Memberships and Associations
Dr. Alan Faulkner is board certified by the American Board of Ophthalmology and currently holds the following positions:
Fellow of the American Academy of Ophthalmology
Member of the American Society of Cataract and Refractive Surgeons
Member of the International Society of Refractive Surgeons
Member of the Hawaii Ophthalmological Society
Alcon Refractive and Clinical Advisory Board
Founding Member of the American College of Ophthalmic Surgery
To learn more about our laser eye surgeon, Dr. Alan Faulkner, or the laser eye surgery procedures we offer at our practice in Honolulu, Hawaii, contact us today!
*Individual Results May Vary