Why Choose Aloha Laser Vision?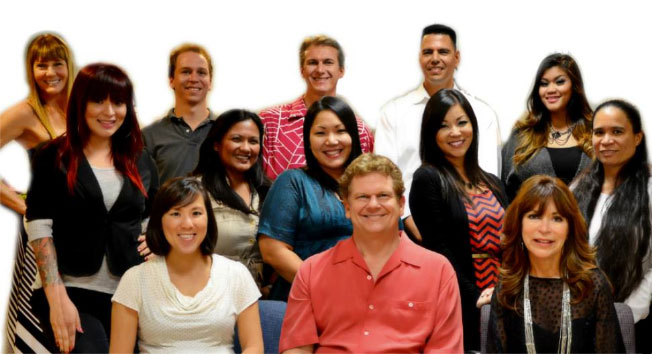 Aloha Laser Vision is so much more than just a laser refractive center! In addition to LASIK, PRK, and other advanced refractive procedures, we offer a wide range of eye care and vision correction treatment alternatives tailored to suit each patient's unique needs and ocular condition(s). Furthermore, we have expanded our practice to include an array of effective cosmetic laser treatments and advanced skin care products.
Since 2001 Aloha Laser Vision has invested more in new and updated technologies than any other center in Hawaii. Our state-of-the-art equipment and advanced treatment capabilities allow us to achieve our ultimate goal of delivering better outcomes for our patients. Our practice founder, Dr. Alan Faulkner, has pioneered numerous procedures in Hawaii, including all-laser LASIK, Visian ICL®, the KAMRA® Inlay, and, most recently, Contoura™ Vision with Topography-Guided LASIK Treatment. Recognized both nationally and internationally for his experience and expertise, Dr. Faulkner is frequently an invited lecturer at industry meetings worldwide.
When you choose Aloha Laser Vision, we are always available – our eye doctors and staff are local and "on call" 24 hours a day in case you need us. You can always count on receiving the highest level of care from our attentive team. We are proud to say that overall our patients are extremely satisfied with their experience at our practice, as well as the outcomes of their treatment. In fact, over 95% of our patients see 20/20 or better after LASIK!
If you are considering treatment for your vision, we invite you to experience Aloha Laser Vision for yourself during a personal consultation. Contact our practice today to schedule a visit to learn more about achieving the clear vision you desire.
I highly recommend Dr. Nickpoor and the team of Aloha Laser Vision. It was a great experience, all of the staff were friendly and accomodating from reception to the doctors. Very professional! I am more than satisfied with the service and care from this team.

Bernalyn Tan

July 03, 2020

12345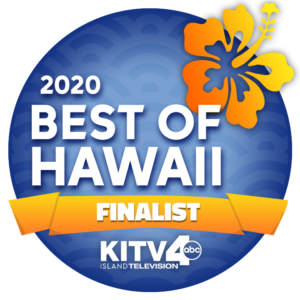 *Individual Results May Vary