Dr. Faulkner Receives the Outstanding Tulane Eye Alumnus Award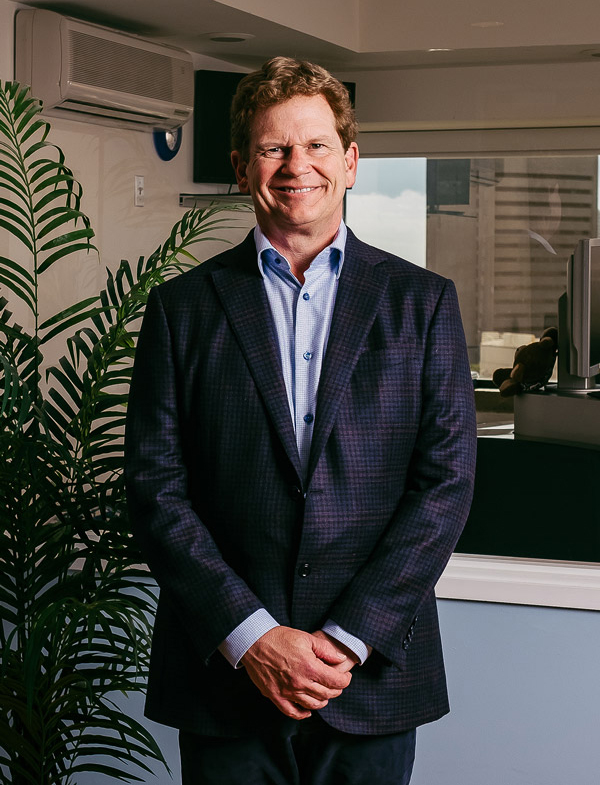 Our Honolulu LASIK surgeon and the medical director of Aloha Laser Vision—Alan Faulkner, MD—is honored to have been presented with the Outstanding Tulane Eye Alumnus Award on his recent trip to New Orleans to attend the 41st Annual Tulane Eye Alumni Day. The Tulane University School of Medicine Department of Ophthalmology held the two-day event in early June at the Renaissance New Orleans Pere Marquette Hotel.
Dr. Faulkner graduated from Tulane Medical School in 1986 and went on to complete his Ophthalmology residency and a fellowship in Oculoplastics, Ocular Oncology, and Orbital Disease at Tulane, as well. Even after his training was finished, Dr. Faulkner remained at Tulane as a full-time Assistant Professor of Ophthalmology until he returned to Hawaii to join his father's practice. During his time at Tulane, Dr. Faulkner's dedication to his field, passion for education, and leadership contributions made an indelible mark on the institution. As his career at Aloha Laser Vision has taken off over the last 18 years, Dr. Faulkner has established himself as one of the leading eye surgeons in the country and a frontrunner in testing and using the latest ophthalmic surgical technology available.
It is his impressive legacy of service to Tulane Medical School, his patients at Aloha Laser Vision, and the field of ophthalmology that earned Dr. Faulkner the distinguished Outstanding Tulane Eye Alumnus Award. Dr. Faulker is filled with gratitude for this recognition and for the opportunity to continue practicing in a field he loves so dearly.
For more information about Dr. Faulkner and the procedures he performs at Aloha Laser Vision, please contact our office.
Contact Us

For More Information
Email Us
808-792-3937