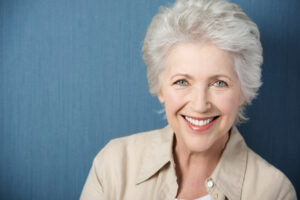 There are three major types of cataracts: subcapsular, nuclear, and cortical. Though these three forms affect different parts of the eye's natural lens, all forms of cataracts can lead to vision loss or blindness when not properly treated. While some types of cataracts exhibit symptoms early on, not all patients with cataracts will show signs of the condition in its earliest stages. Common symptoms of cataracts may include:
Blurry or hazy vision
Cloudy spots
Glare
Halos around lights
Faded colors
Some patients may even experience temporary vision improvement at the early onset of nuclear cataracts, commonly referred to as "second sight." However, this improved vision will quickly worsen as the cataracts develop further.
If you think you may be experiencing symptoms of cataracts, scheduling a consultation with one of our experienced eye surgeons can lead to prompt treatment that can restore your vision. Please contact our office today to learn more about cataracts and cataract treatment.
Contact Us

For More Information
Email Us
808-792-3937