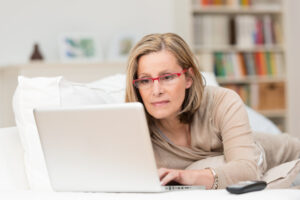 Without surgical intervention, patients with cataracts typically continue to experience a decline in vision clarity that leads to blindness. At Aloha Laser Vision, our eye surgeons do not want the price of cataract surgery to prevent you from receiving the care you need. Consequently, we accept many types of medical insurance and offer financing that can help make the cost of your cataract surgery more affordable.
The exact cost of cataract surgery can vary from patient to patient, and is determined by a variety of factors including:
The type of cataract surgery technology used for your procedure (advanced technology, such as the LenSx® Femtosecond Laser, are an additional cost)
The type of intraocular lenses (IOLs) placed during the procedure (toric and multifocal IOLs are an additional cost)
Anesthesia fees (if necessary)
Skill and experience of the cataract surgeon
Post-operative medications
For patients over the age of 65, much of the cost of traditional cataract surgery can be covered by Medicare or private health insurance. The remaining deductible or surgery co-pay will depend upon your plan's coverage. In addition to accepting all major credit cards, we also partner with Alphaeon™ Credit to provide flexible financing for surgical procedures.
To learn more about cataract surgery and the financing options we offer, please do not hesitate to contact our office today.
Contact Us

For More Information
Email Us
808-792-3937