Dr. Alan Faulkner is a leading LASIK surgeon practicing in Honolulu, Hawaii, performing a variety of laser vision correction procedures. Because he believes that the best patients are the ones who fully understand the procedure they will be undergoing, Dr. Faulkner seeks to educate their patients on the LASIK procedure. Surgery at their practice involves only the most LASIK technology and the best of patient care.
Before LASIK Surgery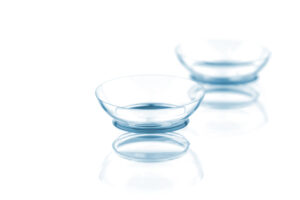 You will be instructed to stop wearing soft contact lenses three days to one week before your LASIK surgery. Hard contacts or rigid gas permeable (RGP) lenses should not be resumed after your comprehensive eye exam. To avoid particles interfering with the laser's optics or getting into the eye during LASIK surgery, do not wear perfume, cologne, body spray, or facial make-up on the day of your procedure.
A final eye examination will be performed in order to verify previous data recorded regarding your vision. A mild oral sedative will be administered. A powerful anesthetic eye drop will be administered to numb your cornea.
The LASIK Surgery Procedure
LASIK is actually a two-step process. In the first step, the LASIK surgeon creates the corneal flap with the IntraLase® FS laser. This typically takes about five minutes for both eyes; the actual laser time is about 18 seconds for each eye.
Next, the LASIK surgeon folds the flap out of the treatment zone exposing the inner corneal tissue to the laser. The cool light from the laser gently reshapes the cornea to correct its refractive errors. The corneal flap is then returned to its original position where it bonds without the need for stitches. This takes approximately five more minutes. Upon completion you will be taken back to the pre-op area and discharged.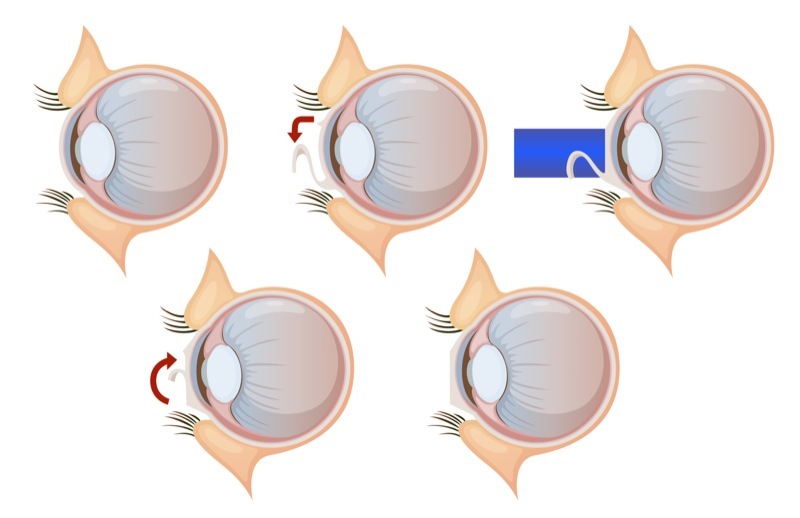 Contact Aloha Laser Vision
To learn more about LASIK surgery or to speak with a skilled surgeon, contact our practice in Honolulu, Hawaii. We will be happy to arrange a free consultation with our LASIK surgeon, Dr. Alan Faulkner.
*Individual Results May Vary