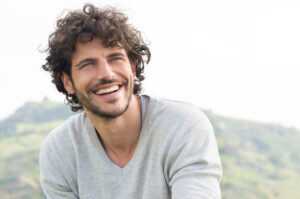 Vision is one of our most precious senses, and often patients are hesitant to entrust their eyesight to just any surgeon offering LASIK. For most patients, finding the right eye surgeon is a process that involves some investigative research to determine which doctor reflects the qualities and qualifications they value most. They may consult friends who have had LASIK for recommendations and extensively research their options online as well.
If you are searching for an outstanding eye surgeon, we suggest considering the following questions when evaluating potential candidates:
Are they board certified?
What is their success rate?
How many surgeries have they performed?
Do they offer state-of-the-art vision correction technology?
Are their lasers routinely serviced and maintained?
Are they recommended by their patients?
Do they perform a thorough consultation before planning treatment?
Are they supported by a proficient team and office staff?
In Hawaii, many men and women choose the experienced eye surgeons at Aloha Laser Vision to perform LASIK and other advanced vision correction procedures. As one of the most trusted and advanced vision correction practices nationwide, Dr. Alan Faulkner and our team of eye surgeons reflect the highest levels of professionalism, expertise, and quality patient care. Furthermore, we are proud to report that over 95% of our LASIK patients achieve 20/20 vision after the procedure.
If you would like to learn more about Aloha Laser Vision and our exceptional team of eye surgeons, we encourage you to contact our office to schedule a consultation.
Contact Us

For More Information
Email Us
808-792-3937